the ice-man
Starring
omi vaidya (3 iDIOTS, METRO PARK)
Synopsis: A frustrated immigrant man shopping in a convenience store confronts the beliefs and world-view of a seemingly prejudiced American woman, only to discover his own prejudices in the process.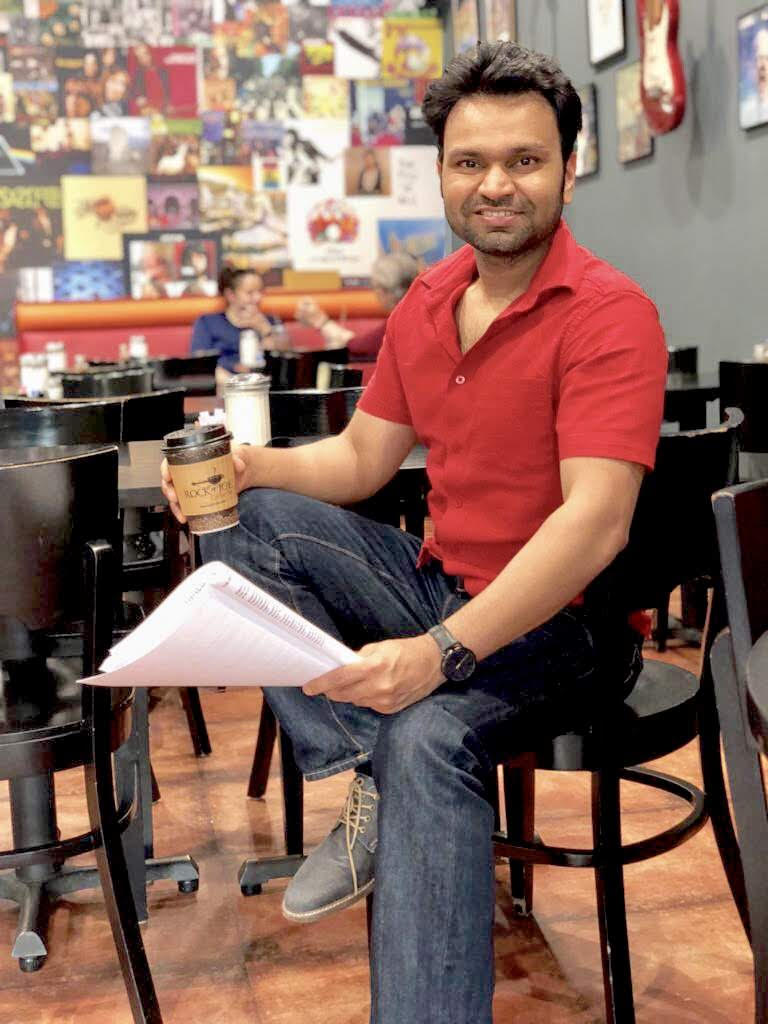 Heerak Shah is a multimedia content creator for television, radio, web, mobile and film. Notable productions include sports, concerts, premieres, red carpets, corporate panels and commercials.
In last 3 years, Heerak has produced a Sports NEWS show, a Tech-variety show, and a South Asian late-night style comedy show.
Heerak was an Associate Producer for a feature-length documentary called 'Quiet Please' which won the Award of Excellence at Accolade Global Film Competition.
Heerak has an Engineering degree in Electronics. He puts his technical skills in the business of storytelling. Heerak has an MFA in Television production from Brooklyn College, CUNY. He is also trained Improv and Sketch Writing at New York's Upright Citizens Brigade (UCB) theatre.